Le ravintsara, Vous savez ce que c'est?
Présentation de BE TSARA et de ce qu'est le ravintsara par Véronique DIEUDE, notre aromathérapeute conseil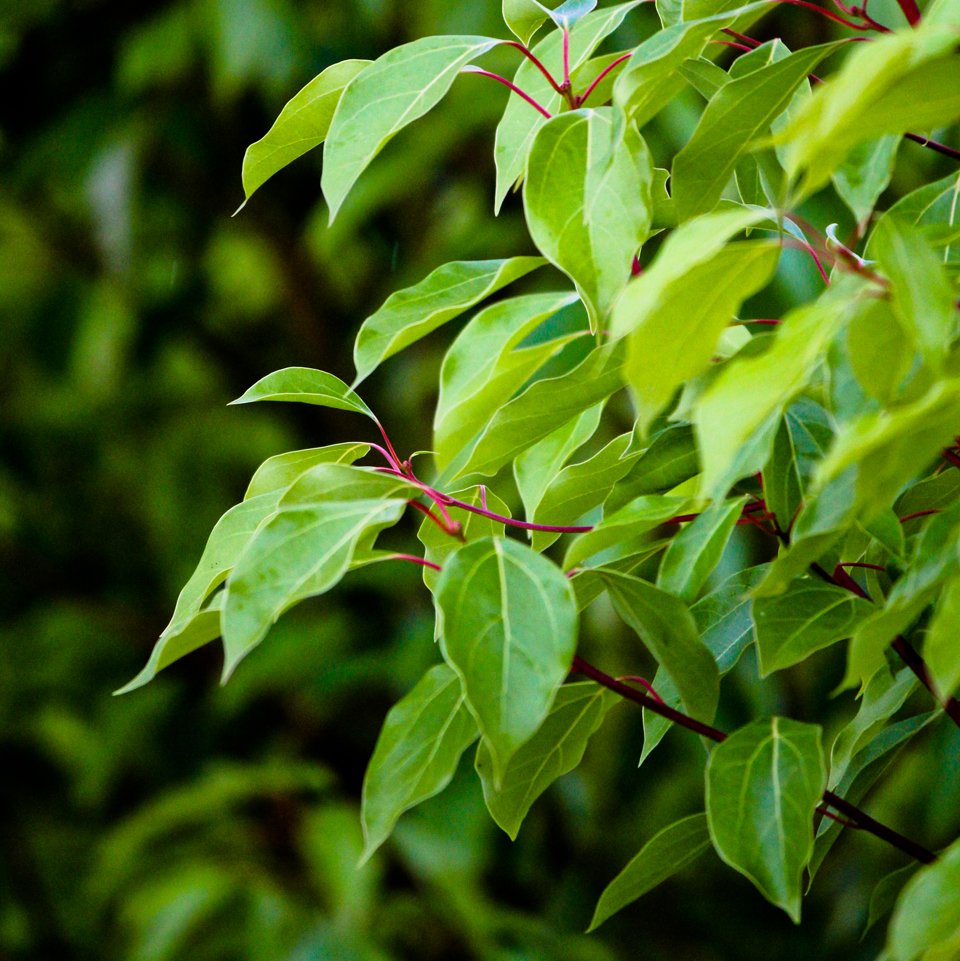 The Ravintsara is the Camphrier of Asia. This camphor tree is particularly well known in the tiger balm. It was established in Madagascar more than a century ago and has developed very different properties there. The use of the sheet makes it possible to eliminate various body ailments and help it to perform well in the event of a viral attack. The Malagasy people call it Ravintsara, which means "the good leaf" (the good leaf for the body).
The Ravintsara Sheet
Ravintsara is well known for its essential oil extracted from the leaf. It is a true jewel of aromatherapy. It is easy to use and has very few contraindications, unlike other essential oils (watch out for pregnant women and infants). With a bottle of Ravintsara (cinnamomum camphora), you can enjoy winter in peace.
This oil is particularly effective in breathing and diffusion (use of diffuser). It helps create a healthy and positive atmosphere while making you enjoy its many virtues.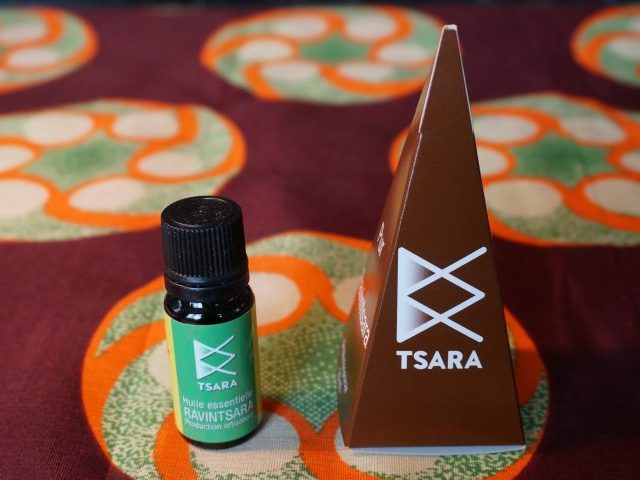 Unfortunately today, the therapeutic virtues of essential oils are not yet recognized in France. Since essential oils do not have a specific legislative framework, we have declared them as a food product. We can not, as a producer / distributor of Ravintsara, describe its many therapeutic virtues and its different uses (except ingestion).
For more information, we invite you to search for yourself through blogs such as usageravintsara.fr or Positivr, because the French legislation limits the freedom of expression concerning the virtues of the natural products. However, I invite you to learn about its use through aromatherapy initiation courses such as proposed by Véronique DIEUDE (www.formation-aroma.com), our aromatologist advice, but also by consulting her file about the ravintsara.
Name: Dieudé
First name: Véronique
Email: dieudev@yahoo.fr
Website: www.formation-aroma.com
You can also buy some books such as the practical guide of family and scientific Aromatherapy by Dominique BAUDOUX or the booklet aromatherapy essential oils of A. ZHIRI, D. BAUDOUX.