Ravintsara is the camphor tree of Asia,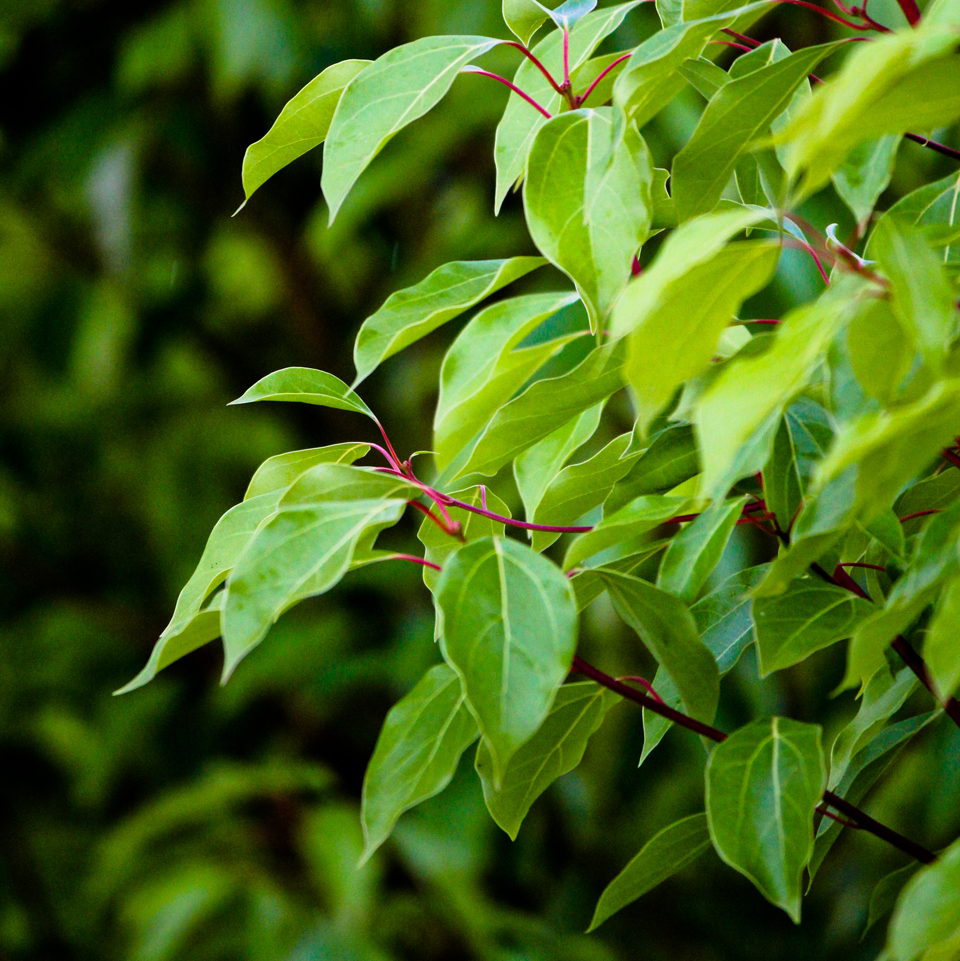 which is known to be one of the ingredients of tiger balm. It was brought to Madagascar more than a century ago and has developed different characteristics there. The use of the leaf can help you treat body aches and boost your immune system in cases of viral infections. The Malagasy people name it Ravintsara because it means "the good leaf" (the leaf that is good for your body).
Ravintsara is well-known for the essential oil that can be extracted from it. Its benefits are highly valued in aromatherapy. The oil is easy to use and only very rarely results in negative effects unlike other essential oils (even though it should not be used by pregnant women and on new-borns). One bottle of Ravintsara (cinnamomum camphora) is enough for you to stay healthy throughout the whole winter
Ravintsara oil is most efficient when inhaled or diffused (using an appropriate device). The many benefits of our oil will help you stay healthy and positive.