Values and Method of work
With Tahina, we have created the brand BE TSARA around our values, respect for nature and the environment, but also and above all to put forward the work of the man, the work by hand, without machine, and finally, respect for Malagasy culture and traditions. We invite you to watch our magnificent film made in Madagascar in total transparency.
And here is our beautiful video that tells our story and especially that of Tahina. We invite you to watch it to the end. (english sub available)
L' Or Vert de Madagascar
Notre magnifique vidéo sur les terres de Sahambavy à Madagascar
L'ensemble de la production est faite de façon artisanale avec un important respect des plantes ce qui induit une très haute qualité de produit aujourd'hui reconnue par des spécialistes (aromathologues, thérapeutes,…).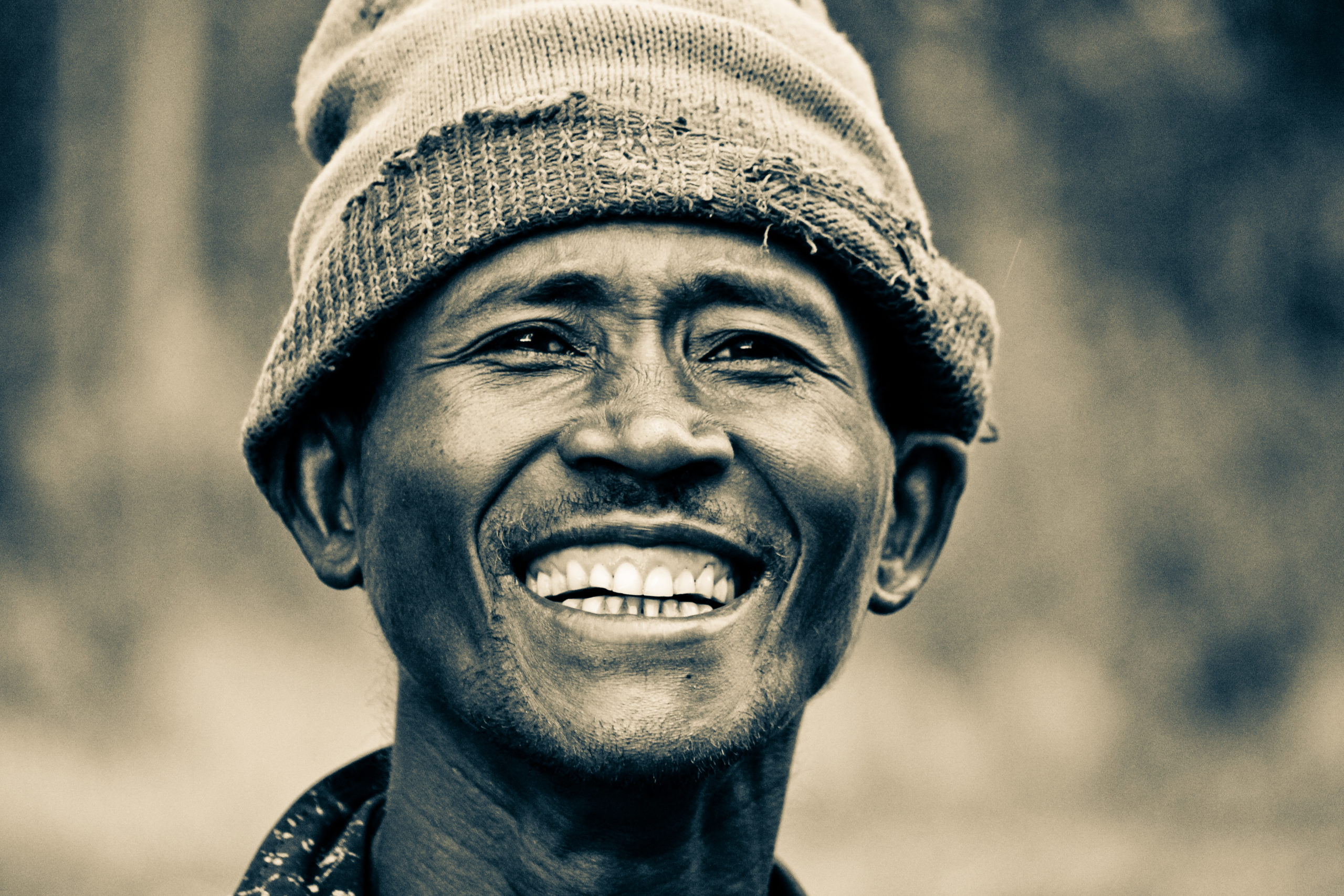 BE TSARA s'axe sur la démarche de développement durable à travers son partenariat avec une société 100% malgache. Cette société veille au développement local malgache car tous les ouvriers sont du village de la production (Sahambavy à 30km de Fianarantsoa). Un véritable projet d'insertion social est prévu puisque l'entreprise paye pour la scolarité des enfants des ouvriers. Les enjeux des deux nationalités sont d'autant plus intégrés et respectés que le gérant est un franco-malgache né à Grenoble.
Cette production s'intègre complètement dans la vie du village et dans le respect des us et coutumes locales. Chaque nouveau projet dans le cadre de l'entreprise est présenté au chef du village qui donne son accord.
BE TSARA veut développer un commerce sain de type circuit court pour que le producteur puisse recevoir les bénéfices de ses produits et donc la vraie valeur de son travail.
Production détaillée
La plantation :
La plantation est basée à Sahambavy à 30 kilomètre de Fianarantsoa.
Les pieds sont tous d'origine biologique certifiée et proviennent de la SNGF
L'entretien :
Désherbage manuel.
Insecticide naturel : huile essentielle de Neem (margousier).
Paillage pendant la saison sèche.
Apport de compost et fumier après chaque récolte :
=> Le premier compost utilisé lors de la plantation venait de l'entreprise VALBIO et était certifié 100% biologique.
=> compost 100% biologique fabriqué par nos soins (restes de feuilles, fumier de zébus du village, différentes plantes).
Récolte manuelle de ¾ de la plante, 2 fois par an.
Les pieds de ravintsara sont taillés toutes les 3 récoltes.